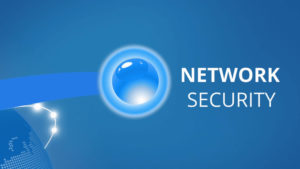 Course Duration: 3 Months
A small security loophole in the network of a company may lead the whole business to a huge risk. Nowadays, the companies are spending too much on cyber security to protect their network servers from cybercriminals. A successful network hack could allow a hacker to control the whole network system of an office, company, organization and a city. Most of the network hacks  happen due to small mistakes. The network firewalls are not enough to defeat the expert hackers. The core knowledge of network security is a must to protect a network from cyber crooks.
Syllabus
Basic Concepts of Networking (For Beginners)
Working Architecture of Network Protocols
Security of Ports
Possible Network Attacks & Countermeasures
Network Scanning
Footprinting
Network Hijacking
RAT (Remote Access Trojan)
Securing a Network Form Internal Threats
Securing a Network From External Threats
WiFi Hacking & Security
Detecting Malicious IP Packets
Protecting a Network from Malware
Investigation of a Network Attack
Various Type of Network Firewalls
Security Rules for an ideal Network Firewall
Security Principles of an Ideal Network
Network Security Management
Final Exam: After 10 Days of Course Completion.