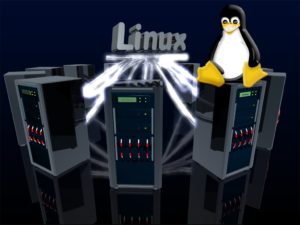 Course Duration:  3 Months
Linux is the most used operating system in the servers. Approximately,  70% of worldwide websites has been controlled by Linux based servers. As you know, it is a command based operating system. There are thousands of commands which you can use in Linux OS. The duty of a Linux Server administrator is to control the file system of OS and to protect it from external threats. There are a  number of security principles, which could be implemented by the server administrator to protect the servers from hackers. Understanding of each operation is a must for server admin. A small security loophole can cause big trouble for the company. In this 3-month training program of Chandigarh School of Ethical Hacking, trainees will learn that how to implement a secure Linux Server.
Syllabus
Basic of Linux (For Beginners)
Various Linux Operating Systems
Study of Various Type of Linux File System
Packet Capturing
Packt Crafting
Server Hijack & Countermeasures
All Possible Cyber Threats
Malware Investigation
DDoS Attack Protection
Footprinting
Security Principles of an Ideal Linux Server
Server Hardening
Various Case Studies
Final Exam: After 10 Days of Course Completion.